Fridays 5:30 PM to 7PM.
All visitors must obtain a free ticket to ensure availability of members and for capacity restrictions.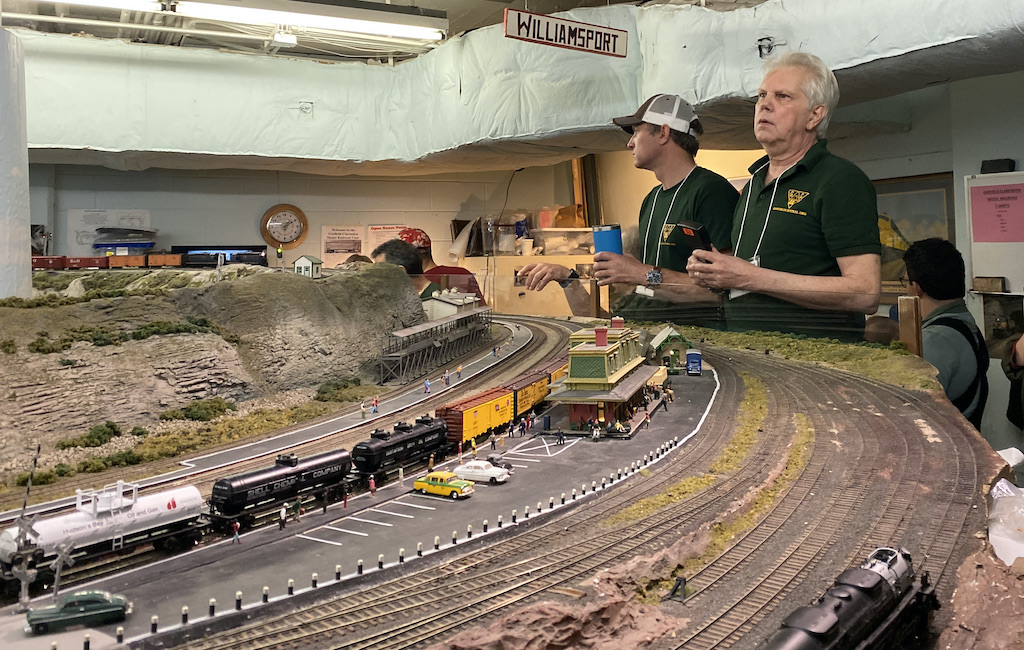 We often get asked if we are open other days than Friday. As a non-profit volunteer lead group, we have limited availability. As such, we only guarantee being available on Fridays from 5:30pm - 7:00pm.
Unfortunately we are unable to offer special openings for monetary donations. Most members are unable to oblige such requests due to everyday obligations.
We're located in the Clarendon Park Community Center in the Uptown neighborhood of Chicago. 4501 N. Clarendon Ave. Chicago, IL 60640
We are easily accessible using the CTA.
By train: Walk east from the Wilson Station
By bus: Use the 78 Montrose of 146 Inner Drive Express
Plenty of parking is available in the lot adjacent to the building. Street parking is also available on Marine Dr. and Clarendon Ave.